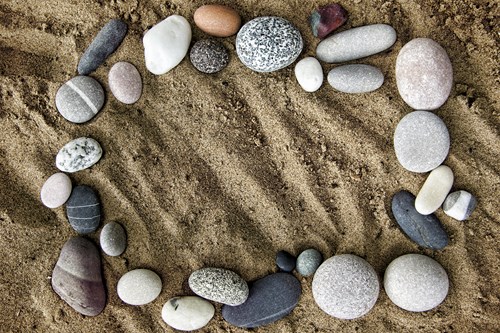 EBWS seeks to improve the quality of life of seniors, chronically ill individuals of all ages and their families, while helping them maintain their dignity. At EBWS we believe that maintaining a healthy mind and a positive attitude promotes a sense of vitality and allows for a sense of connectedness in the unique circumstances of everyone's lives.
Our mission is to sustain the dignity, hope, meaningfulness and vitality of our seniors and the chronically physically ill through the phases and changes of their lives. We comprehend the challenges that are inherent in life transitions for our seniors and those living with chronic illnesses. We also understand the barriers that can arise for their families and caregivers, as they are trying to attend to the needs of their loved ones, as well as effectively respond to the demands of their own daily lives; this is where we come in.
We also seek to eliminate the stigma and misconceptions surrounding mental health services for seniors by psycho-educating the community on the unique benefits that come from attending to one's mental wellbeing and seeking support.
We hold training programs for health professionals and graduate students that specialize in offering evidence-based services to these unique populations, and hold workshops for individuals, family members and community groups. Our focus is on increasing awareness, instilling hopefulness, maintaining dignity and promoting collaboration.